Range Rover Classic Advice / Acquisition
Making The Correct Investment
Through many years of experience, Bishops can assist in finding you the correct Range Rover for your needs. We may well have the particular vehicle you are looking for in stock, but if not we will be able to find it.
It is very important to purchase the correct vehicle, especially when purchasing as an investment. Many vehicles have been modified over the years with incorrect items fitted, such as engines, interiors and mirrors etc. To make a sound investment, it is important for the smallest details to be correct. This all needs to be backed up with a good provenance.
Bishops have inspected vehicles as far away as the USA for clients.
Please contact Chris with your requirements.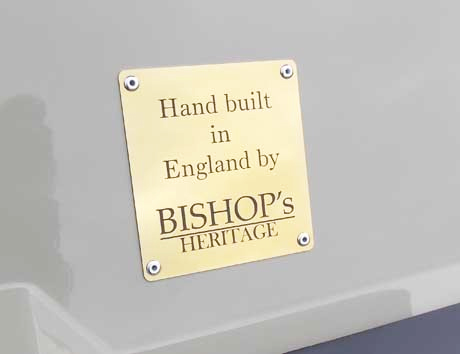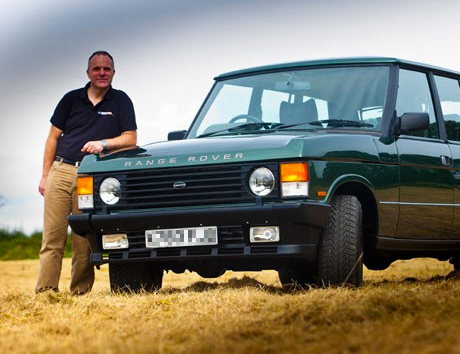 Restored Range Rover Classics
For Sale