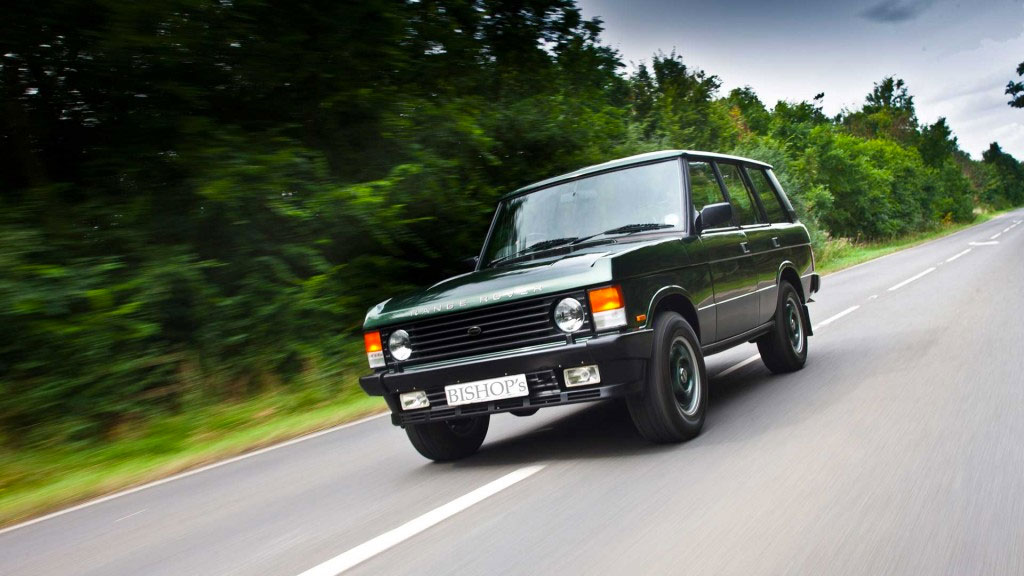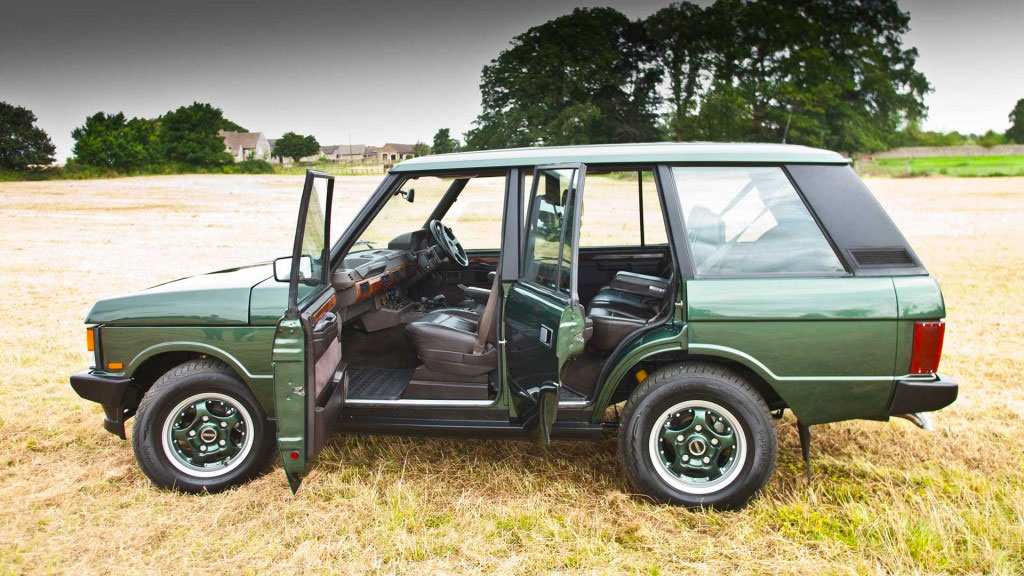 NOW SOLD – 1993 Range Rover Overfinch 5.7 V8
1993 Range Rover Overfinch 5.7 V8 A superb example of the ever popular Chevrolet engined classic. This particular car has a very interesting history. Restored in 2012, the Overfinch gives 'barn stormer' performance with timeless classic lines.
The car was featured in Land Rover Owner magazine December 2012. Please click here to see the article in full, detailing it's interesting history.
A history folder accompanies the car, with various communications between the previous owner and Overfinch during conversion work. This vehicle represents a good useable investment at £29,995
VEHICLE NOW SOLD
Bishops Heritage hold and have access to numerous models of Range Rover Classic. Many of these vehicles are available for purchase on a commissioned restoration basis. The vehicles can be restored to your preference, either as detailed original restorations, or modified to individual requirements. Please see our Bespoke page for examples. Many modern features can be added, including new 'crate' engines to unleash modern day performance.
Please call or e-mail with your requirements. We have everything available to create your perfect Range Rover Classic.
Restored Range Rover Classics
For Sale