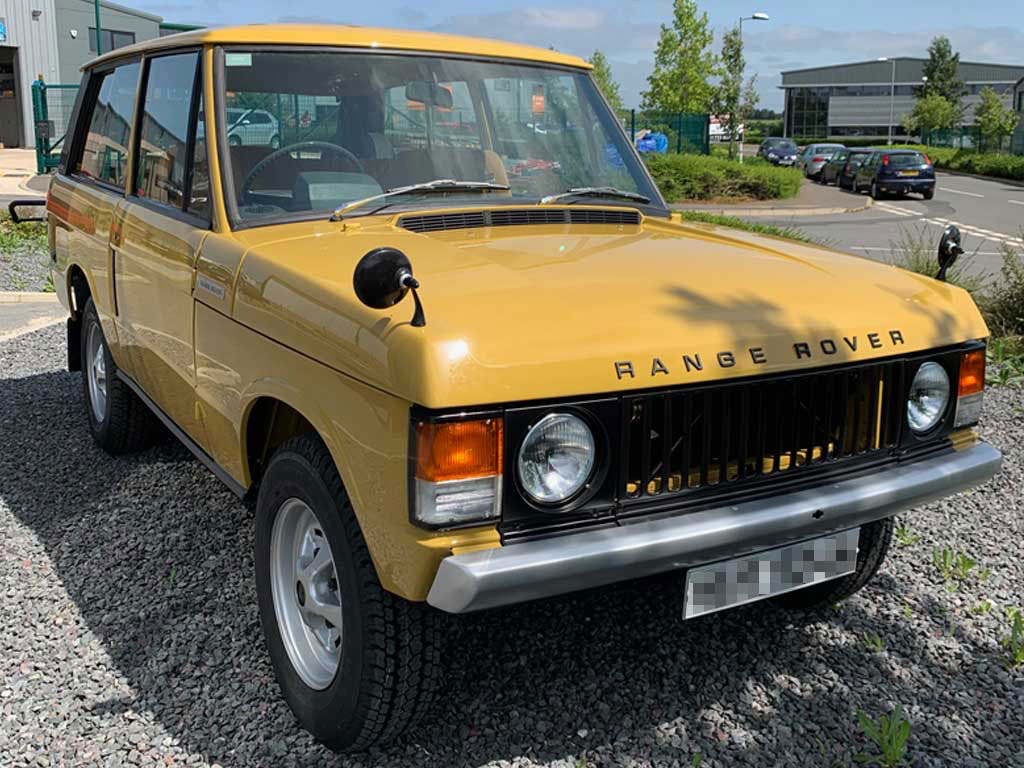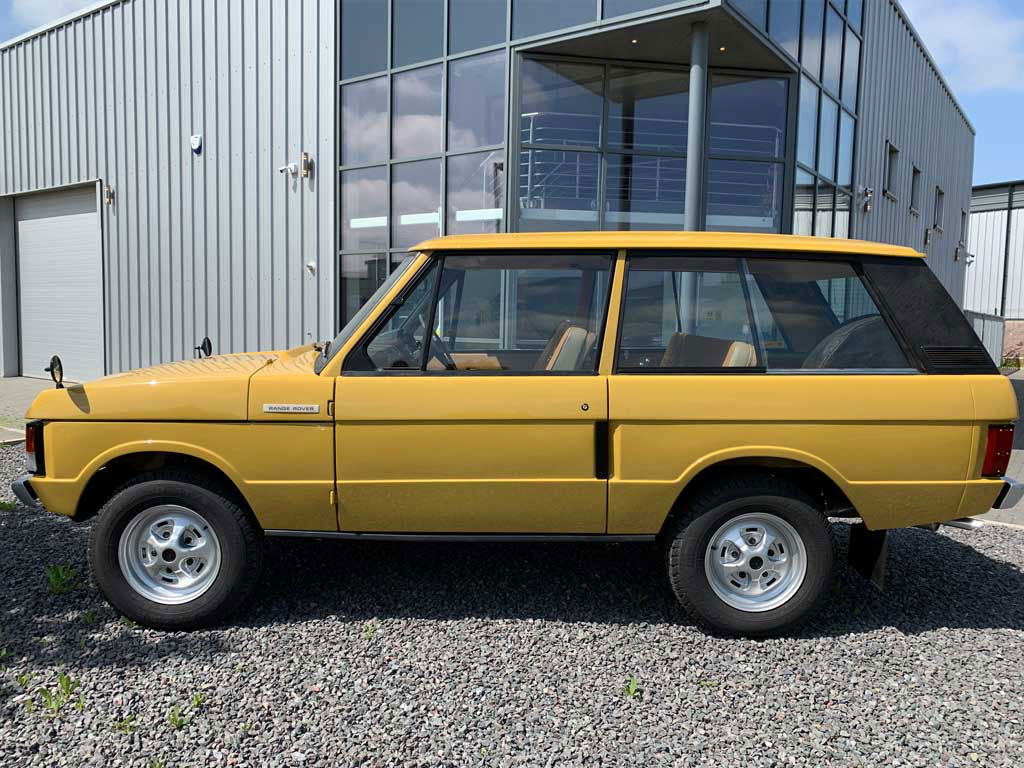 Beautifully restored 1 owner 1975 Bahama Gold Range Rover 2Dr
Full Bishops restoration, just completed.
Superb collector vehicle, or for regular use as preferred.
This vehicle is a true one owner car, with 55861 miles recorded. We have to hand a detailed history file, with numerous invoices dating back to the 25th February 1976 at 4289 miles. All invoices are in the name of the original owner, and keeper recorded on the V5c registration document.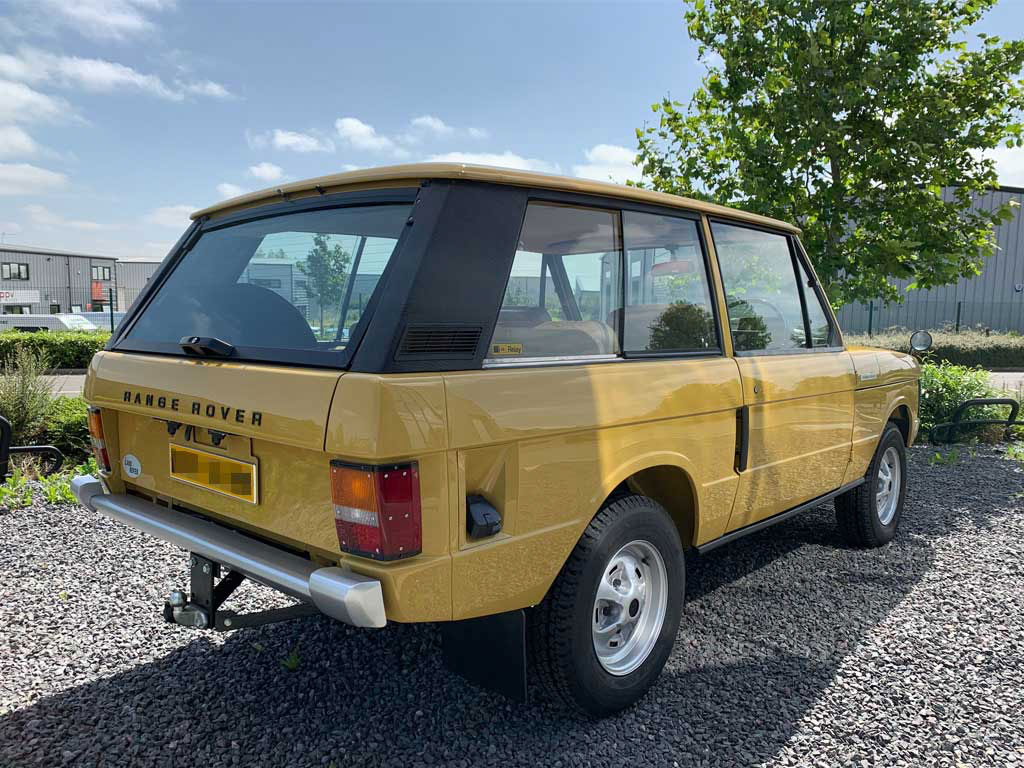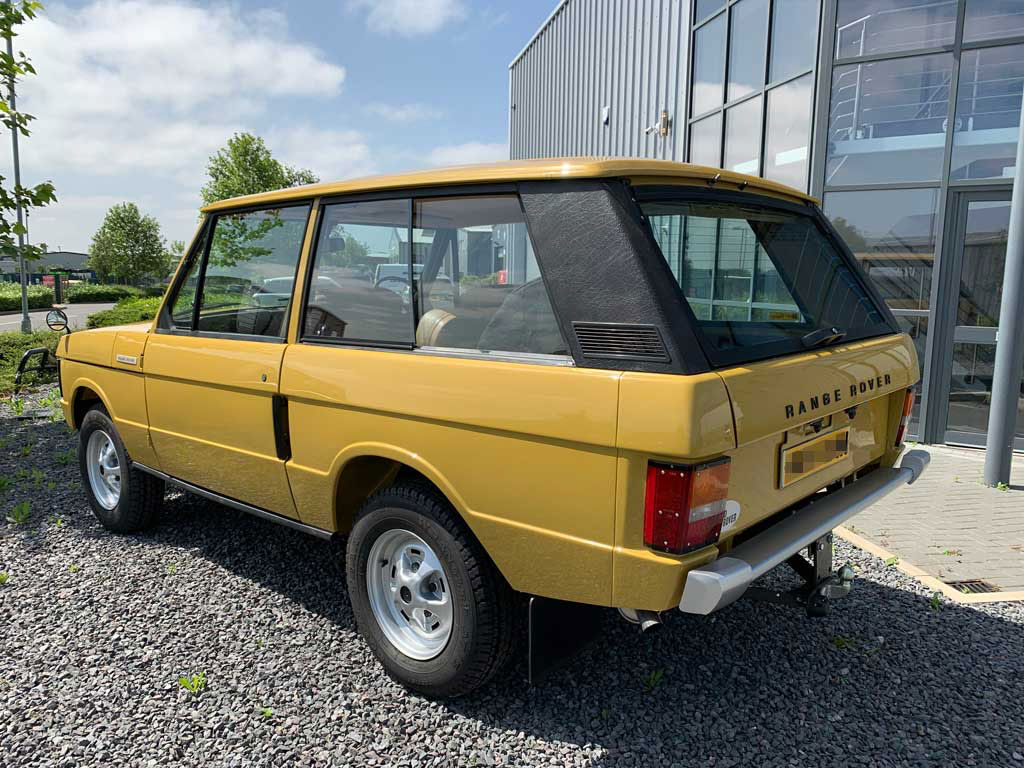 Restored Range Rover Classics
For Sale